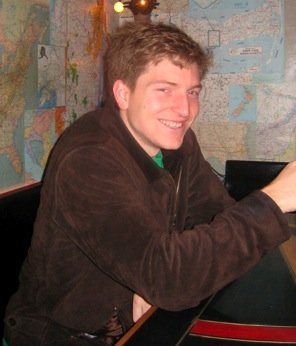 I am a computational biologist and medical doctor. I'm interested in computational and algorithmic methods to improve basic science and healthcare.
I am a new Assistant Professor of Computer Science at Auburn University. I am recruiting PhD and undergrad researchers. If you are interested in working with me for a PhD, please apply and reach out by January 10th so we can try to get you a fellowship. I did my PhD in Computational Biology at the Sanger Institute and Cambridge University working with Richard Durbin and Mara Lawniczak on algorithmic and data analysis problems in genomics and single cell transcriptomics. Previously I was in the Genomics industry at 10X Genomics working on fixing the limitations of current nextgen short read sequencing through algorithms using linked-read data which gives long range genetic information through reverse emulsion droplet technology and molecular barcodes. I also have an MD from Brown University and a BS in Computer Science also from Brown University.
My research statement can be seen here and my teaching statement can be seen here. I am interested in using haplotype phasing to improve genetic analyses and using mixtures of samples to improve single cell analysis.